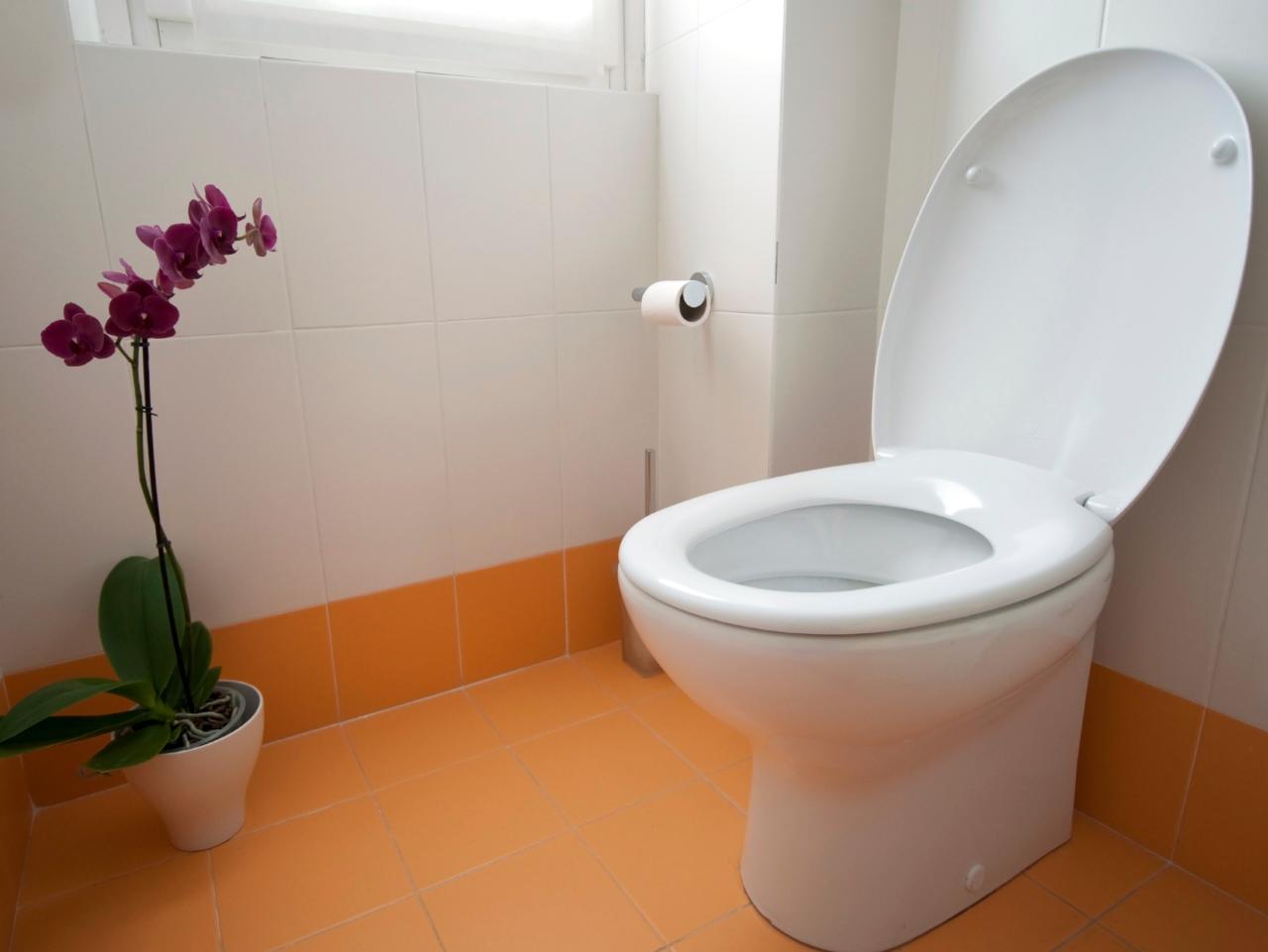 as per vastu shastra north-east corner is called GOD corner. it is the most auspicious corner in vastu science. north-east corner also called ishaan corner produce positive energy.
toilet in north-east corner
a toilet in this zone gives very bad results. it blocks all good energy. north east corner related with mind power, clarity of mind zone.
effects of toilet in north-east (ishaan corner)
so if a toilet exist there can create person with low decision. family suffers from financial crisis, low reputation and zero help. shifting toilet to other area is the best remedy for this. you can use it as bathroom purpose no problem.