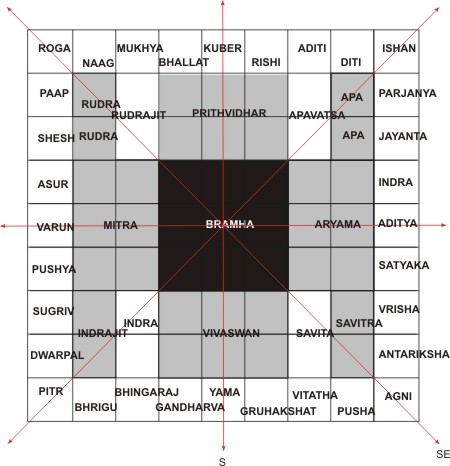 East direction symbolizes life as Sun rises from here to make this world bright. East facing property has its own significance in making life of inmates easy and successful. some peoples thinks that east facing is the best direction for any property. here are few recommendations as per vastu shastra if you buy or construct property in east facing plot.









Eastern side should not be higher than West direction.

Eastern sides must be kept open for the inflow of energies and sunlight which is vital for inmates living.

trying to make a big entrance in north-east direction.
do not plant big trees in east direction, this can create males health problems. small plants is not problem.

East facing properties are at par excellence and prosper in all ways: peace, harmony, happiness, health, wealth, development, fame, success and vigour.

People residing east facing house or running factories usually opt for creative field and it is also observed that they are good orators. Such people are honored in society due to certain profession.
avoid entrance in east-south direction.